Happy Fucking Birthday... Asshole!!1!
I got some of my bitches together for a Happy Birthday Toast to Herbey...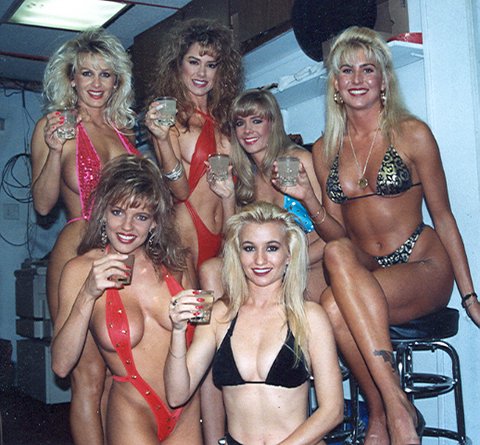 Although I have the PERFECT pic for the currency freak, I cannot locate it right now... it's a picture of a beautiful babe in the Handmade Bikini Contest whose 'bikini' was made of dollar bills... instead, I'll just give him some more boob shots below
[NSFW - but you are supposed to be fucking around reading blogs at work anyway... so get back to work dickheads]
Some more of my fabulosos babes for the Herbenator....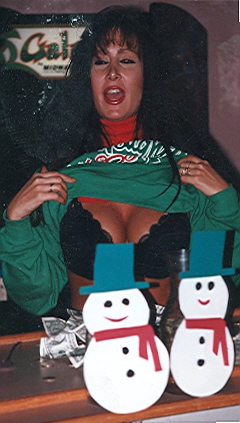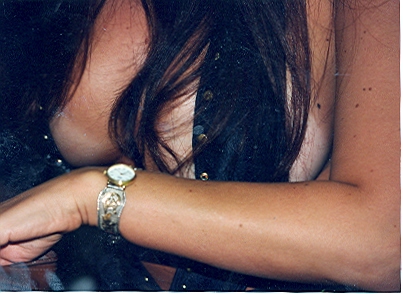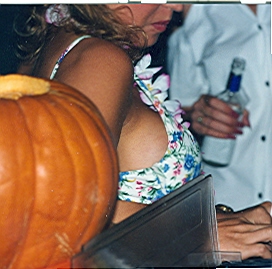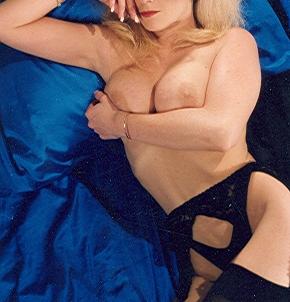 »
by
Madfish Willie
on September 17 ::
Permalink
::
Comments (2)
::
Other Crap
»
Bad Example
links with:
LATE B-DAY PRESENT