Not That Anyone's Surprised
... but the Bartender was full of shit on that last post. The actual quote from that section of the Koran is:
But if they repent and keep up prayer and pay the poor-rate, they are your brethren in faith; and We make the communications clear for a people who know.
I got some clear communications for you, my Islamofascist brethren: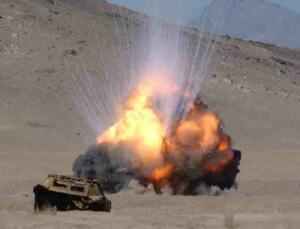 Surrender or we'll blow your shit up, motherfucker.
»
by
Harvey
on August 3 ::
Permalink
::
Comments (2)